Early In The Morning My Faith Shall Rise to Thee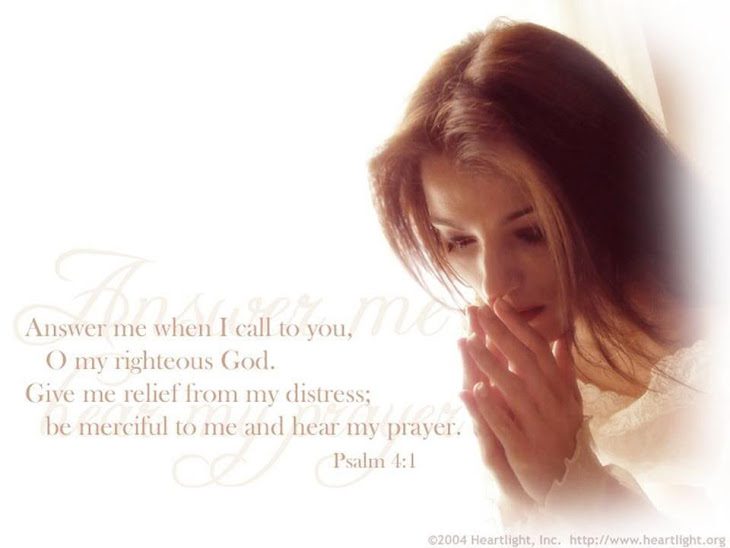 "And in the morning, rising up a great while before day, he went out, and departed into a solitary place, and there prayed." (Mark 1:35)
One of the best ways to meet the Lord is to rise up early in the morning, before activities of the day can interfere. This apparently was the practice of Jesus Himself.
There are also many other occurrences in the Bible: "Abraham gat up early in the morning to the place where he stood before the LORD" (Genesis 19:27). In order to set up an altar, "Jacob rose up early in the morning" (Genesis 28:18). When Moses gave the people the laws of God, he "wrote all the words of the LORD, and rose up early in the morning, and builded an altar under the hill" (Exodus 24:4). Later, when he was to receive the commandments a second time, "Moses rose up early in the morning, and went up unto Mount Sinai" (Exodus 34:4). "Joshua rose early in the morning" to lead Israel over the Jordan, and then to capture Jericho; and to take Ai, "Joshua rose up early in the morning" (Joshua 3:1; 6:12; 8:10).
During the time of the Judges, Gideon "rose up early on the morrow" to prove God's will through putting out the fleece (Judges 6:38). Hannah and Elkanah, in praying for the son who would later become Samuel, "rose up in the morning early, and worshipped before the LORD" (1 Samuel 1:19).
No doubt there are justifiable exceptions, but late sleeping is in general not a good thing. "How long wilt thou sleep, O sluggard? when wilt thou arise out of thy sleep? . . . he that sleepeth in harvest is a son that causeth shame" (Proverbs 6:9; 10:5). It is good to seek the Lord early each day. "I love them that love me; and those that seek me early shall find me" (Proverbs 8:17). "My voice shalt thou hear in the morning, O Lord; in the morning will I direct my prayer unto thee, and will look up" (Psalm 5:3).
Early-morning prayer strikes the first blow in the battle of the day, instead of waiting till we are besieged from all sides. What we do daily and do early shapes the spirit of
our minds and brings us into a disposition of humility and trust that willbear better fruit than anxiety or self-reliance. Because  the  beginning the day with the Word of God is crucial   therefore prayer is equally crucial since the Word will not open its best wonders
to us without prayer: "Open my eyes, that I may behold wondrous things out of your law" (Ps. 119:18). It is uncanny how Satan can use even good things to squeeze prayer out of our scheduled lives.  If we miss the early-morning hour, I have seen it again and again,  and  say to myself, "I will give some time to prayer later," it generally does not happen.
He's Only A Prayer Away!
Pastor Bob